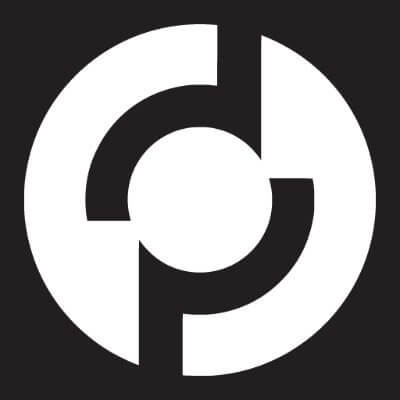 Pocket Network
Web3 infrastructure the right way, decentralized
About
Pocket Network is the leading decentralized blockchain infrastructure protocol. This is an opportunity to get in on the ground floor of our quickly growing adoption curve. As an open-source, permissionless protocol driving developer adoption, we believe in a future that will enable greater participation in global digital economies and communities.
Open jobs
Browse and apply for open positions at Pocket Network.
There are no job openings at Pocket Network listed on Cryptocurrency Jobs right now. You can sign up to receive our weekly email with the latest crypto jobs.
Start a new search now to view all the great job opportunities at teams that are hiring.