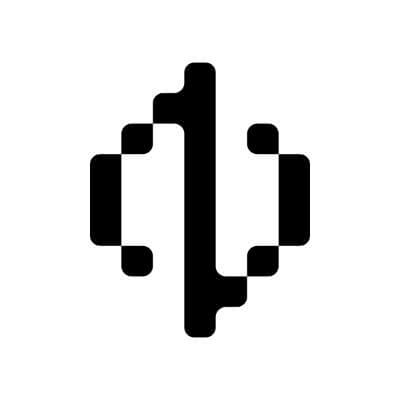 Phi Labs
Building blockchain tools and protocols that empower developers & creators
About
Phi Labs is a blockchain company that specializes in making software development tools for software developers such as integrated developer environment, command line interfaces, node infrastructure, developer APIs, and other dashboards. The company is a contributor to the Archway protocol and the Cosmos ecosystem.
Archway is a smart contract platform for the Cosmos ecosystem that rewards developers. Archway gives developers a simple way to build and launch scalable cross chain dapps. With its unique and inclusive rewards model, success is shared directly with developers. As dApps generate usage on the Archway blockchain, they earn a proportional share of network tokens.
Open jobs
Browse and apply for open positions at Phi Labs.
There are no job openings at Phi Labs listed on Cryptocurrency Jobs right now. You can sign up to receive our weekly email with the latest crypto jobs.
Start a new search now to view all the great job opportunities at teams that are hiring.