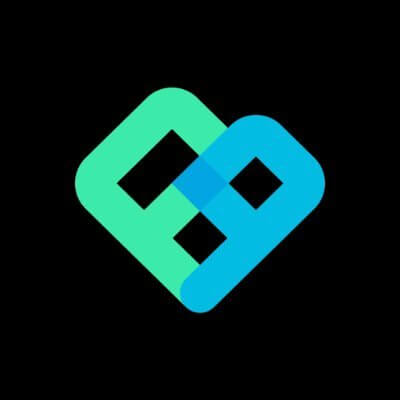 Perpetual Protocol
Leading decentralised perpetual futures exchange
About
Perpetual Protocol is the leading derivatives exchange that builds and maintains a decentralized finance (DeFi) platform, having been live since December 2020. If you are fascinated by cryptocurrency, DeFi and the future of finance, joining our team will put you at the forefront of one of the most important global trends of our era.
The Perpetual Protocol team is a fast-growing, strong, positive-minded community of DeFi lovers from around the globe. By joining us, you will work as part of a tight-knit team, and serve as an independent owner of individual projects. The scope of your work is limited only by your imagination and abilities. Let's build the best DeFi derivatives protocol together.
Open jobs
Browse and apply for open positions at Perpetual Protocol.
There are no job openings at Perpetual Protocol listed on Cryptocurrency Jobs right now. You can sign up to receive our weekly email with the latest crypto jobs.
Start a new search now to view all the great job opportunities at teams that are hiring.