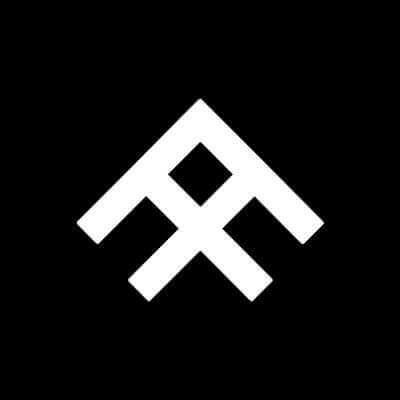 Parcel
The Destination for Virtual Real Estate
About
Transact, learn, and connect. At Parcel we're building the destination for virtual real estate users of every kind: landowners, architects, builders, developers, creators, artists, and more.
Our live product features a dynamic marketplace with real-time price estimates, aggregated listings, zero marketplace fees, low gas consumption, and comprehensive data & insights.
Parcel is building the most trusted brand in virtual real estate through strong relationships with creators, landowners, brands, and emerging worlds. Backed by world-leading crypto investors, we're searching for builders to help lay the foundation for the metaverse. Join us! 🚀
Open jobs
Browse and apply for open positions at Parcel.
There are no job openings at Parcel listed on Cryptocurrency Jobs right now. You can sign up to receive our weekly email with the latest crypto jobs.
Start a new search now to view all the great job opportunities at teams that are hiring.