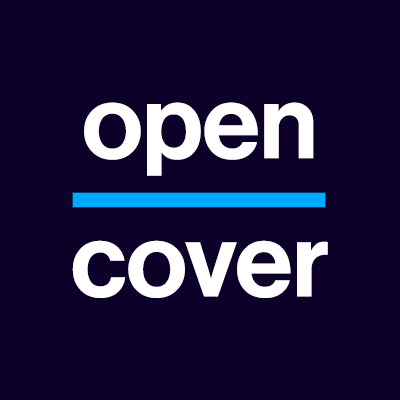 OpenCover
DeFi hack protection made easy
About
Our mission is to keep the world safe onchain.
We work with leading underwriters to help individuals and institutions protect themselves against onchain risks such as smart contract exploits, scams and governance attacks.
With over $6 billion lost to onchain exploits to date, we are assembling a world-class team of engineers, product and business leaders to deliver onchain safety at scale and drive wider adoption.
OpenCover is backed by leading investors including NFX, Alliance, Jump Crypto, Village Global, Orange DAO and the Base Ecosystem fund.
Open jobs
Browse and apply for open positions at OpenCover.
There are no job openings at OpenCover listed on Cryptocurrency Jobs right now. You can sign up to receive our weekly email with the latest crypto jobs.
Start a new search now to view all the great job opportunities at teams that are hiring.