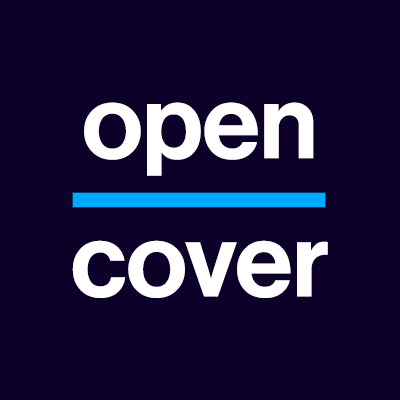 OpenCover
The #1 source for DeFi cover data, news and insights
About
OpenCover is the #1 source for DeFi cover data, news and insights.
With over $2.7 billion lost to DeFi exploits in 2022 alone, risk mitigation has become the fundamental bottleneck to wider DeFi adoption.
DeFi Cover (aka insurance) is a rapidly emerging industry with a critical lack of visibility.
OpenCover is assembling a world-class team of researchers, engineers and business leaders passionate about de-risking DeFi to drive the next wave of adoption.
OpenCover is backed by leading investors including NFX, Alliance, Village Global & OrangeDAO.
Open jobs
Browse and apply for open positions at OpenCover.
There are no job openings at OpenCover listed on Cryptocurrency Jobs right now. You can sign up to receive our weekly email with the latest crypto jobs.
Start a new search now to view all the great job opportunities at teams that are hiring.
Join the community