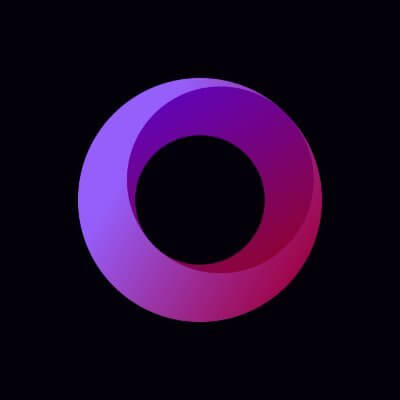 Only1
Only1 offers a Web 3.0 solution to creator economy and fan engagement
About
Only1 is a Web 3.0 social platform where users earn by engaging, and can launch Pass SFTs (semi-fungible tokens) and post exclusive content for members. Only1 offers a Web 3.0 solution to creator economy and fan engagement, decentralisation is coming to social media.
Open jobs
Browse and apply for open positions at Only1.
There are no job openings at Only1 listed on Cryptocurrency Jobs right now. You can sign up to receive our weekly email with the latest crypto jobs.
Start a new search now to view all the great job opportunities at teams that are hiring.
Frontend Engineer (React, Next.js)