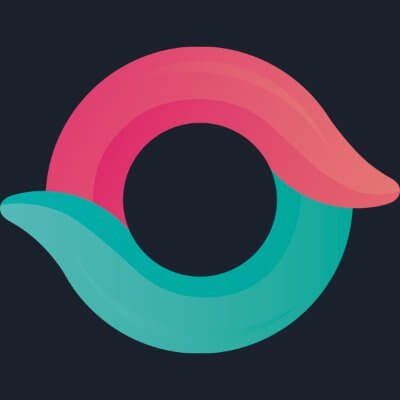 Octav
Know your cost-basis at all times and make better decisions
About
We're a startup building the best pro portfolio management platform. With Octav, get comprehensive and accurate portfolio data to better understand your financial situation, trade with all the proper information you need, optimize your portfolio for taxation purposes and much more.
We are backed by 0xMaki, DCF God, Block Enthusiast, 0xChop and other top tier investors. Our values are ambition, collaboration, entrepreneurship, transparency and meritocracy.
Open jobs
Browse and apply for open positions at Octav.