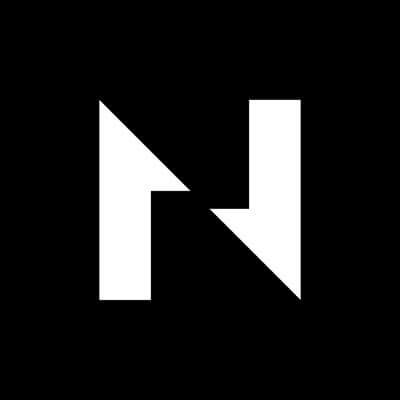 Nervos Network
An open source public blockchain ecosystem
About
Nervos is a next-generation base layer blockchain ecosystem built by blockchain veterans that uses a novel multi-layer approach to provide solutions to the blockchain trilemma. Nervos Layer 2, Godwoken, is an EVM-compatible layer on top of an optimistic roll up.
Open jobs
Browse and apply for open positions at Nervos Network.
There are no job openings at Nervos Network listed on Cryptocurrency Jobs right now. You can sign up to receive our weekly email with the latest crypto jobs.
Start a new search now to view all the great job opportunities at teams that are hiring.
Ecosystem Growth Coordinator