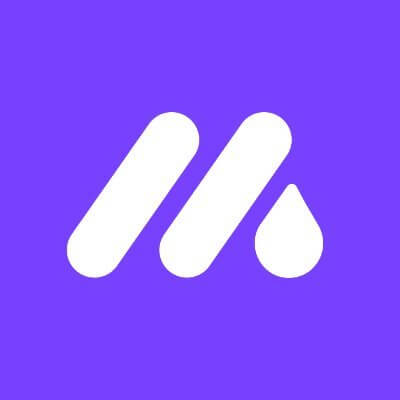 MetaStreet
Expanding the GDP of the Metaverse
About
MetaStreet is a DeFi (Decentralized Finance) interest rate protocol that provides liquidity to NFT (non-fungible token) collateral via tranched capital pools, abstracting risk and yield away from individual NFTs. MetaStreet seeks to utilize financial constructs to scale the GDP of the Metaverse and emerging NFT economies.
The MetaStreet team is fully remote, embracing web3 principles. Joining MetaStreet means joining a young, ambitious and technically savvy team that operates on the cutting edge of DeFi and NFTs with the goal of pioneering metaverse finance.
MetaStreet is fully funded by prominent VC's in the industry and has partnered with primary NFT collateral marketplaces. Simply put, MetaStreet team members have the tools needed to succeed.
Open jobs
Browse and apply for open positions at MetaStreet.
There are no job openings at MetaStreet listed on Cryptocurrency Jobs right now. You can sign up to receive our weekly email with the latest crypto jobs.
Start a new search now to view all the great job opportunities at teams that are hiring.