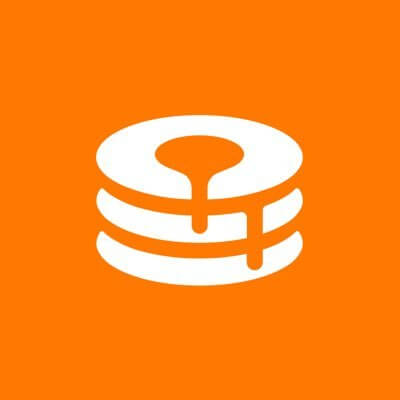 Maple Finance
Institutional crypto-capital network
About
Developed to solve the inefficiencies seen in traditional systems, Maple brings the corporate credit market 100% on-chain using smart contracts to remove time and cost frictions, and executed on blockchains for immutability.
Maple Finance is infrastructure for experts (pool delegates) to run on-chain lending businesses, and have three core customers Borrowers, Lenders and Pool Delegates. Maple offers Borrowers transparent, capital-efficient financing. For Lenders, Maple offers a sustainable yield source through lending to diversified pools of crypto's premium institutions. Loans are managed and underwritten by sophisticated teams of credit analysts called Pool Delegates, who assess credit-worthiness and set loan terms with Borrowers.
Open jobs
Browse and apply for open positions at Maple Finance.
There are no job openings at Maple Finance listed on Cryptocurrency Jobs right now. You can sign up to receive our weekly email with the latest crypto jobs.
Start a new search now to view all the great job opportunities at teams that are hiring.