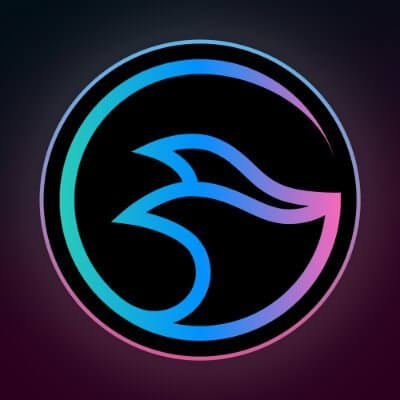 Manta Network
The privacy preservation layer on Polkadot
About
Manta Network is the on-chain privacy solution for Web 3.0. We deliver privacy to crypto assets, building from the first principle. In the short term, Manta is a network that enables high-performance private DeFi transactions, such as FT/NFT transfer and AMM-styled swap. In the long term, Manta plans to become be the platform for privacy-preserving blockchain applications.
Open jobs
Browse and apply for open positions at Manta Network.
There are no job openings at Manta Network listed on Cryptocurrency Jobs right now. You can sign up to receive our weekly email with the latest crypto jobs.
Start a new search now to view all the great job opportunities at teams that are hiring.