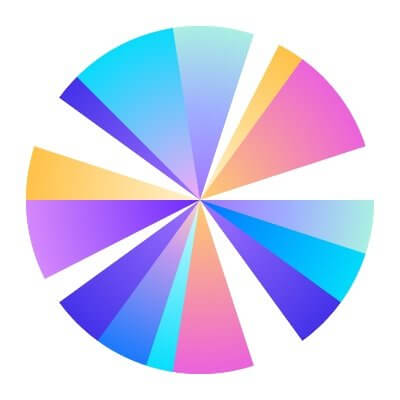 MakerDAO
Leading the Decentralized Finance Revolution
About
The Maker Protocol, built on the Ethereum blockchain, enables users to create currency. Users deposit collateral and borrow the USD-pegged stablecoin Dai.
MakerDAO governs the Maker Protocol by deciding on key parameters (e.g., stability fees, collateral types/rates, etc.) through the voting power of MKR token holders. Operations of the protocol are fully permissionless and decentralized, creating a censorship-resilient stablecoin useful for a variety of transactions in decentralized finance.
The Maker Protocol is one of the largest decentralized applications (dapps) on the Ethereum blockchain, and was the first decentralized finance (DeFi) application to earn significant adoption.
Open jobs
Browse and apply for open positions at MakerDAO.
There are no job openings at MakerDAO listed on Cryptocurrency Jobs right now. You can sign up to receive our weekly email with the latest crypto jobs.
Start a new search now to view all the great job opportunities at teams that are hiring.