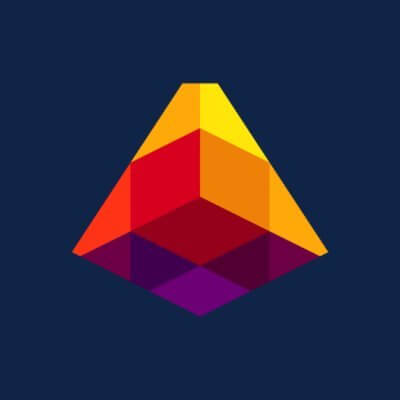 Lava Network
About
At Lava we believe blockchain data should be accurate and access to this data should be scalable, private, and uncensored. Our mission is to create a marketplace for blockchain data via aligned token incentives and an open-source protocol for RPC nodes and APIs. We are backed by some of the top crypto-native venture capital funds and angel investors.
With a deep technical background in cybersecurity, we have extensive experience in finding, exploiting, or patching digital vulnerabilities. As a team we are accomplished founders, CTOs, engineers, and business people inspired to support the creativity blockchains are unlocking and its future applications.
Lava is remote-first with team members from across the world.
Open jobs
Browse and apply for open positions at Lava Network.
There are no job openings at Lava Network listed on Cryptocurrency Jobs right now. You can sign up to receive our weekly email with the latest crypto jobs.
Start a new search now to view all the great job opportunities at teams that are hiring.
Closed
Quality Assurance Engineer