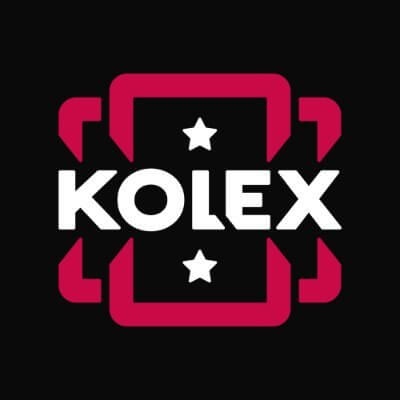 Kolex
Powering the world's leading NFT experiences
About
Kolex has built the ultimate platform for the next generation of collectors. We have a unique system that allows us to print physical cards which are all unique having their own 'mint' numbers. They have their own QR code allowing you to scan the card into the digital app and get the replica NFT version.
We've created cards for some of the worlds largest twitch influencers, worked with tencent on the PUBG Mobile league and have been producing digital and physical cards for CSGO for the past 5 years. We're partnered with ESL giving us access to the largest esports events and brands in the world.
We are also the tech behind our partners at Hro, creating the digital and hybrid trading cards for DC Comics.
Open jobs
Browse and apply for open positions at Kolex.
There are no job openings at Kolex listed on Cryptocurrency Jobs right now. You can sign up to receive our weekly email with the latest crypto jobs.
Start a new search now to view all the great job opportunities at teams that are hiring.