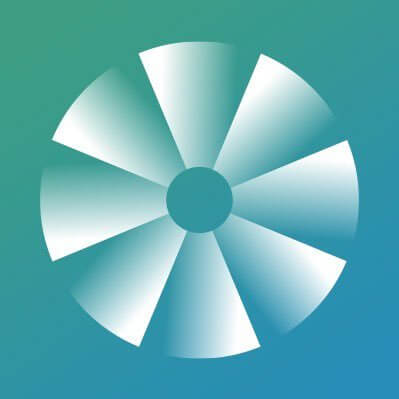 Jet Protocol
A lending protocol built by DeFi users for DeFi users
About
Jet is a non-custodial liquidity protocol pushing the envelope on debt capital markets efficiency and decentralization. We offer first class market based lending products built for the emerging DeFi high flyers. Our bleeding edge, on-chain products connect flight operations among crypto-native traders and soon, with permissioned institutional players. Our flight crew consists of veteran pilots with tens of thousands of long-haul flying hours at blue-chip DeFi, TradFi, and Big Tech firms.
Open jobs
Browse and apply for open positions at Jet Protocol.
There are no job openings at Jet Protocol listed on Cryptocurrency Jobs right now. You can sign up to receive our weekly email with the latest crypto jobs.
Start a new search now to view all the great job opportunities at teams that are hiring.