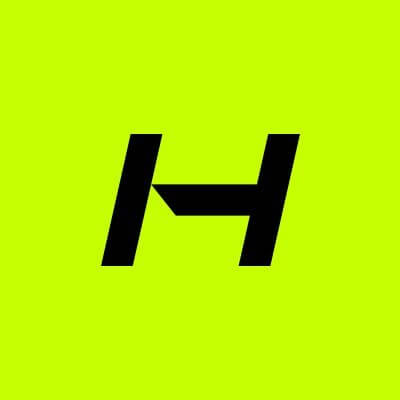 Halborn
Elite cybersecurity for blockchain companies
About
Already in 2021, the global cryptocurrency and DeFi industry has lost over $3B from hacks. The organization's Halborn advises on security matters have suffered 0 financially impacting incidents. Founded in 2019, Halborn was born to solve the slew of adversarial problems unique to the cryptocurrency industry including but not limited to breaches, social engineering, stolen private keys, and economic hacks. Halborn's clientele are top 50 layer 1's blockchain protocols, DeFi & NFT platforms, and major financial institutions globally.
Open jobs
Browse and apply for open positions at Halborn.
There are no job openings at Halborn listed on Cryptocurrency Jobs right now. You can sign up to receive our weekly email with the latest crypto jobs.
Start a new search now to view all the great job opportunities at teams that are hiring.