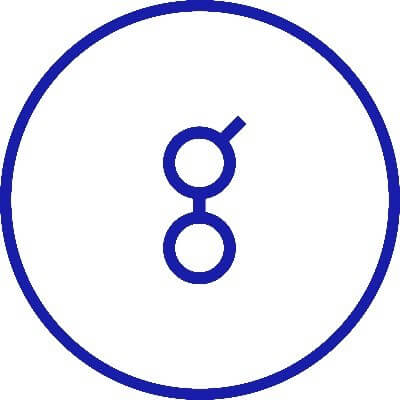 Golem Factory
Create. Compute. Earn.
About
Across the planet, there is a vast untapped amount of computing power. By creating a global marketplace to connect all of this spare capacity, Golem will change the internet as we know it.
Decentralization is starting to play an essential role in the global economy, starting with how we exchange resources. Golem has been in the Ethereum space since its early days and is a recognized decentralized computations leader.
Open jobs
Browse and apply for open positions at Golem Factory.
There are no job openings at Golem Factory listed on Cryptocurrency Jobs right now. You can sign up to receive our weekly email with the latest crypto jobs.
Start a new search now to view all the great job opportunities at teams that are hiring.
Closed
Mid/Senior Full Stack Software Engineer