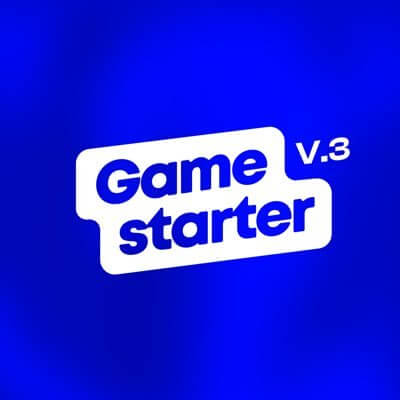 Gamestarter
Gamestarter is a complete gaming ecosystem that brings a new standard for indie game
About
Gamestarter is a complete gaming ecosystem that brings a new standard for indie game funding by building a launchpad, metaverse & NFT marketplace. Gamestarter also has an in-house game studio focused on building high-quality blockchain games (Dark Frontiers & Pixel Pix). Gamestarter adds liquidity, player-ownership, new funding resources & high-quality blockchain gaming to the largest entertainment industry in the world.
Open jobs
Browse and apply for open positions at Gamestarter.
There are no job openings at Gamestarter listed on Cryptocurrency Jobs right now. You can sign up to receive our weekly email with the latest crypto jobs.
Start a new search now to view all the great job opportunities at teams that are hiring.