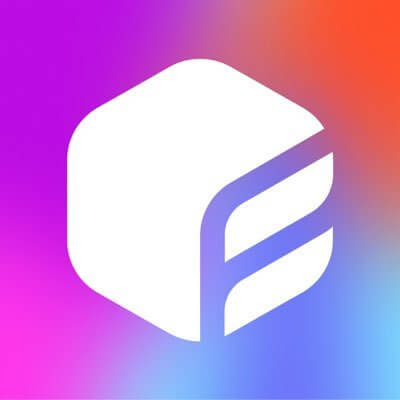 Flipside Crypto
Flipside Crypto empowers crypto communities to create and share data-driven insights
About
Flipside Crypto empowers crypto communities to create and share data-driven insights on the projects they care most about. Flipside powers Community-Enabled Analytics, which uses a bounty program to incentivize on-demand insights based on feedback from the protocol and community participants. CEA provides fully pre-modeled and labeled data, a SQL interface for data queries. Community members can use our dashboard and visualization tools to easily share insights, or leverage auto-generated API endpoints to build whatever they can imagine.
Flipside partners include Sushi, Terra, Solana, THORChain, NEAR, Algorand, and many others. Flipside Crypto is led by a team of experienced technology entrepreneurs with multiple exits; it's backed by Galaxy Digital Ventures, True Ventures, Founder Collective, Coinbase Ventures, Digital Currency Group, Avon Ventures (a venture capital fund affiliated with FMR LLC, the parent company of Fidelity Investments) and other investors.
Open jobs
Browse and apply for open positions at Flipside Crypto.
There are no job openings at Flipside Crypto listed on Cryptocurrency Jobs right now. You can sign up to receive our weekly email with the latest crypto jobs.
Start a new search now to view all the great job opportunities at teams that are hiring.