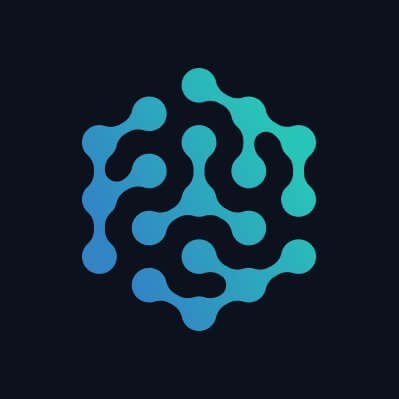 Factor
The building blocks of DeFi
About
Factor stands as the linchpin of the decentralized finance world, seamlessly interlinking a myriad of DeFi protocols. Our state-of-the-art middleware infrastructure specializes in non-custodial asset and liquidity management. Our no-code platform has redefined the realms of innovation within DeFi, offering tools and frameworks that inspire, engage, and enable protocols, builders, treasuries, and individuals alike.
From crafting intricate financial instruments such as vaults and liquidity pools to introducing novel yield protocols, Factor's unified interface makes it all achievable. Our expansive front-end platform is paving the way for the next DeFi wave, ensuring effortless onboarding and access to unparalleled, risk-assessed, genuine yield opportunities.
Open jobs
Browse and apply for open positions at Factor.
There are no job openings at Factor listed on Cryptocurrency Jobs right now. You can sign up to receive our weekly email with the latest crypto jobs.
Start a new search now to view all the great job opportunities at teams that are hiring.
Closed
Senior Front-end Developer