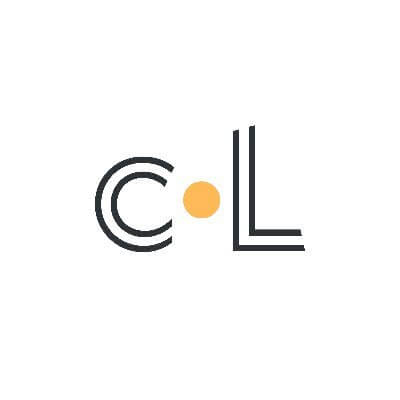 cLabs
Building financial technology to enable prosperity for all
About
cLabs ("Celo Labs") started Celo in 2017 and is one of many contributors to the open source project Celo. cLabs builds financial technology to enable prosperity of all beings.
cLabs is a Teal organization, a method of decentralized management and organizational governance. Roles are defined around the work, not people, and there is a high degree of autonomy. As such, we're all proud to hold the job title of "Partner". For more information on our culture, we encourage you to check out our blog.
To build technology and products that are used and loved by people and solve real-world problems, we need to build a team with many different perspectives and experiences.
Open jobs
Browse and apply for open positions at cLabs.
There are no job openings at cLabs listed on Cryptocurrency Jobs right now. You can sign up to receive our weekly email with the latest crypto jobs.
Start a new search now to view all the great job opportunities at teams that are hiring.