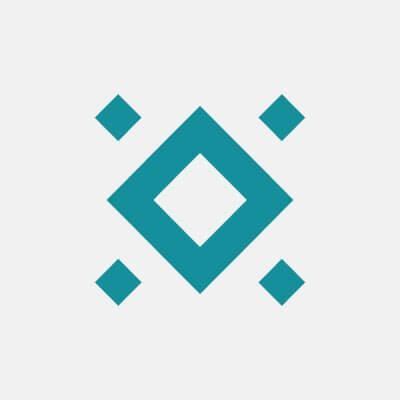 Chorus One
Chorus One is the largest cryptocurrency staking provider in Europe
About
Chorus One is the largest cryptocurrency staking provider in Europe securing billions in assets and operating nodes on more than 25 Proof of Stake networks such as Solana, Ethereum, Cosmos, and others. We also research, design, and build liquid staking and interoperability solutions to enable a richer inter-blockchain ecosystem.
Open jobs
Browse and apply for open positions at Chorus One.
There are no job openings at Chorus One listed on Cryptocurrency Jobs right now. You can sign up to receive our weekly email with the latest crypto jobs.
Start a new search now to view all the great job opportunities at teams that are hiring.