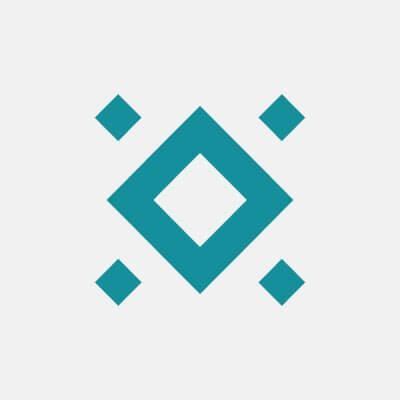 Chorus One
Chorus One is the largest cryptocurrency staking provider in Europe
About
Chorus One is one of the leading operators of infrastructure for Proof-of-Stake networks and decentralized protocols. Thousands of retail customers and multiple leading institutions stake more than $600M in assets through our infrastructure helping to secure protocols and earn rewards. Our mission is to increase freedom and speed of innovation through decentralized technologies.
We are a diverse team of around 50 people distributed all over the globe. We value radical transparency, striving for excellence and improvement while treating each other with kindness and generosity.
Open jobs
Browse and apply for open positions at Chorus One.