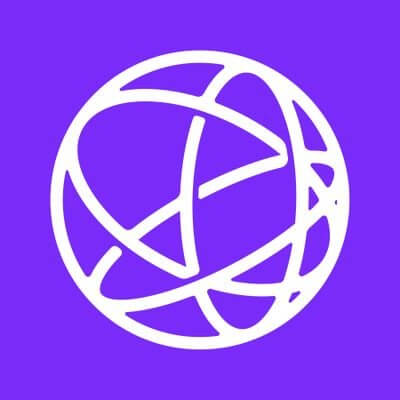 Celestia
Celestia is the world's first pluggable consensus and data availability layer
About
We're building Celestia, a new paradigm in blockchain design that will make decentralized applications more secure, sovereign and scalable.
Celestia is a minimal blockchain that only orders and publishes transactions and does not execute them. By decoupling the consensus and execution layers, Celestia modularizes the blockchain technology stack and unlocks new possibilities for decentralized application builders.
Open jobs
Browse and apply for open positions at Celestia.