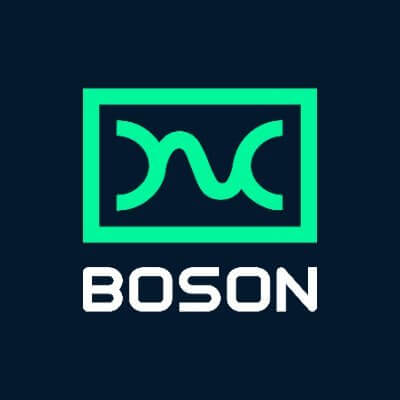 Boson Protocol
Open tokenized economy for commerce
About
Boson Protocol is advancing the world of commerce by enabling enterprises, organisations, and customers to bridge the divide between digital decentralized technologies and the transfer and trade of physical goods.
Our vision is for Boson to become the basic plumbing for dCommerce and its data on the emerging decentralized web, where the value captured is distributed equitably between token holders and protected from capture by a single centralized entity.
Open jobs
Browse and apply for open positions at Boson Protocol.
There are no job openings at Boson Protocol listed on Cryptocurrency Jobs right now. You can sign up to receive our weekly email with the latest crypto jobs.
Start a new search now to view all the great job opportunities at teams that are hiring.