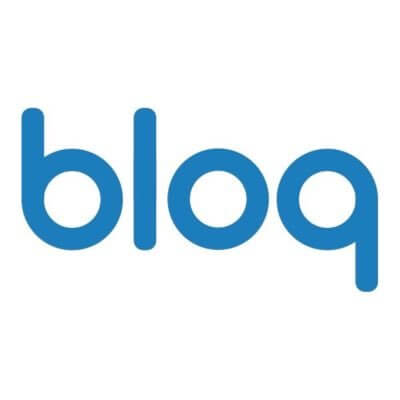 Bloq
Building infrastructure for the multi-blockchain future
About
Founded in 2015 by pioneers in the blockchain space, Bloq is a blockchain innovation and infrastructure company. Bloq builds foundational technology that organizations need to connect to blockchain networks and spins off projects in the most cutting-edge areas of its industry, such as cryptocurrency mining (Titan) and Decentralized Finance or "DeFi" (Metronome and Vesper).
Open jobs
Browse and apply for open positions at Bloq.
There are no job openings at Bloq listed on Cryptocurrency Jobs right now. You can sign up to receive our weekly email with the latest crypto jobs.
Start a new search now to view all the great job opportunities at teams that are hiring.
Closed
Smart Contract Engineer (Vesper)
Product Manager, Infrastructure