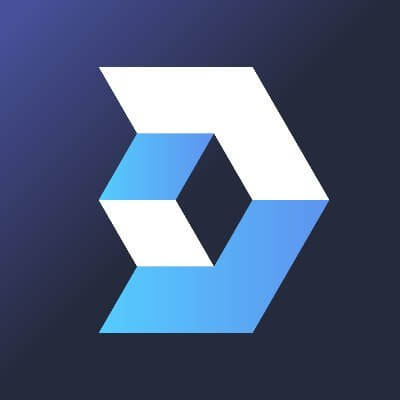 Blocknative
We power transparency and profit for web3 users, developers, and traders alike
About
Founded in 2018, Blocknative provides Web3 transaction orchestration infrastructure for the Ethereum, Polygon, Gnosis Chain, Fantom, BNB Chain, and Bitcoin ecosystems. Blocknative solutions are deployed by hundreds of Web3 builders and traders to enable dynamic user experiences and power real-time decisions via pre-chain data and insights.
Open jobs
Browse and apply for open positions at Blocknative.
There are no job openings at Blocknative listed on Cryptocurrency Jobs right now. You can sign up to receive our weekly email with the latest crypto jobs.
Start a new search now to view all the great job opportunities at teams that are hiring.