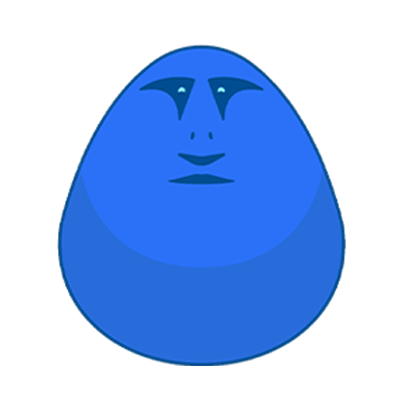 Big Head Club
We exist to create strange and marvelous NFTs that stand the test of time
About
Big Head is a team of creators, developers and early pioneers in the NFT space. We exist to create strange and marvelous NFTs that stand the test of time. Our guiding principle is to be so good we don't have to be greedy.
Open jobs
Browse and apply for open positions at Big Head Club.
There are no job openings at Big Head Club listed on Cryptocurrency Jobs right now. You can sign up to receive our weekly email with the latest crypto jobs.
Start a new search now to view all the great job opportunities at teams that are hiring.
Join the community