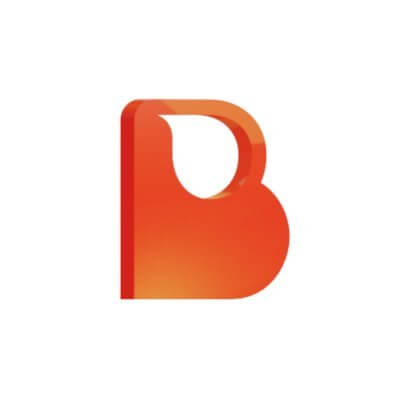 Biconomy
Plug & play APIs to simplify the web3 experience
About
Biconomy's foundations were built on making Web 3 accessible and simple to all. We do this by making blockchain transactions seamless, and by doing so, we are accelerating the mainstream adoption of Web 3.
That's why ease and accessibility are imperative to our innovations and solutions. While we build for developers, our work radically simplifies the overall user experience on Web 3. By abstracting away blockchain complexities, the end user enjoys the benefits of Web 3 with the familiarity of Web 2.
We are already solving for some of the leading players in the blockchain space & are emerging as the default transaction stack for Web 3.
Open jobs
Browse and apply for open positions at Biconomy.
There are no job openings at Biconomy listed on Cryptocurrency Jobs right now. You can sign up to receive our weekly email with the latest crypto jobs.
Start a new search now to view all the great job opportunities at teams that are hiring.