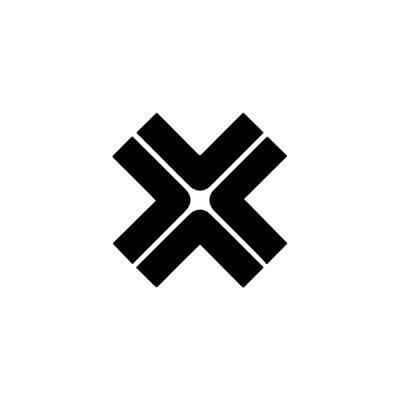 Axelar
Universal connectivity for Web3
About
Axelar is the universal interoperability network connecting all blockchain ecosystems, applications, assets, and users. Axelar network consists of a protocol suite, tools, and APIs, designed to break down the barriers to cross-chain communication. Powered by a decentralized open network of validators; anyone can join the network, use it and build on it. The Axelar network makes cross-chain communication as simple as using http(s) protocols on the web. Platform developers can plug-in their blockchains to other ecosystems, and application builders and users can leverage a simple protocol and API to access global liquidity and communicate with the entire ecosystem.
The Axelar team has deep roots in distributed systems, consensus, and cryptography. The venture has raised over $65M at a $1B valuation from leading backers such as Polychain, Dragonfly Capital, Rockaway Blockchain Fund, Coinbase, Binance X, DCVC, and others. It was founded by Sergey Gorbunov (PhD MIT) and Georgios Vlachos (MSc MIT), who previously worked together on the founding team at Algorand.
Open jobs
Browse and apply for open positions at Axelar.
There are no job openings at Axelar listed on Cryptocurrency Jobs right now. You can sign up to receive our weekly email with the latest crypto jobs.
Start a new search now to view all the great job opportunities at teams that are hiring.