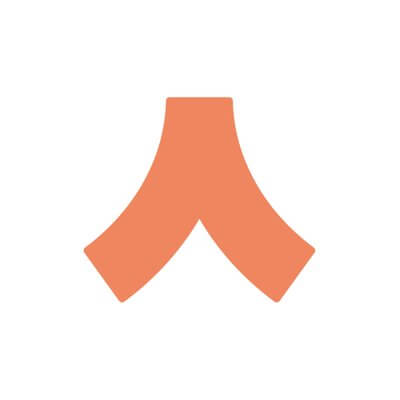 Argent
The first super app for crypto
About
We believe that the future of money and the internet should be more open and fair. That everybody should have equal access to economic opportunities, and that this brave new future is possible. It can be realised through crypto.
That's why we started Argent: the world's first super app for crypto. Empowering you to control and prosper from your digital assets and identity.
We launched in 2018 and are fortunate to be backed by Silicon Valley and Europe's top investors, including Paradigm, Index Ventures, Creandum and firstminute capital.
Open jobs
Browse and apply for open positions at Argent.
There are no job openings at Argent listed on Cryptocurrency Jobs right now. You can sign up to receive our weekly email with the latest crypto jobs.
Start a new search now to view all the great job opportunities at teams that are hiring.
Closed
Customer Support Specialist