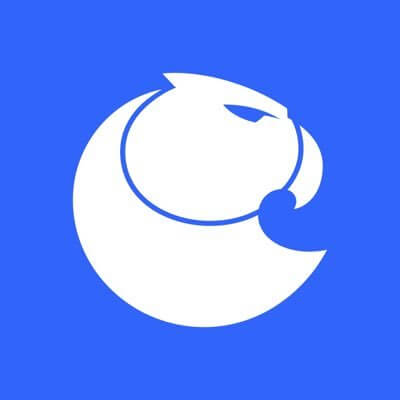 Aragon
Govern better, together
About
Aragon Association is a small, remote-only team of people that spans a broad range of backgrounds, interests, and geographies. We're entrepreneurs and Ph.D.s, craft beer and coffee lovers, troublemakers and problem solvers, living across the US, EU, Asia and everywhere in between, who are designing and building unstoppable tooling for the creation and management of decentralized autonomous organizations.
Aragon Association has overseen the production of the leading smart contract framework for DAOs, with toolkits for developers to seamlessly integrate their own apps with DAO functionality.
Open jobs
Browse and apply for open positions at Aragon.
There are no job openings at Aragon listed on Cryptocurrency Jobs right now. You can sign up to receive our weekly email with the latest crypto jobs.
Start a new search now to view all the great job opportunities at teams that are hiring.
Closed
Senior Golang Backend Developer