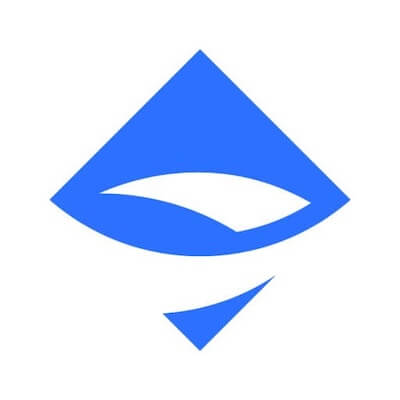 AirSwap
Powering peer-to-peer trading
About
AirSwap is a DAO focused on decentralized trading systems. Anyone can join, contribute, and earn as a member of our development community. Everything we build is aligned with our mission and generally measured by positive impact on network health and trading volume.
Open jobs
Browse and apply for open positions at AirSwap.
There are no job openings at AirSwap listed on Cryptocurrency Jobs right now. You can sign up to receive our weekly email with the latest crypto jobs.
Start a new search now to view all the great job opportunities at teams that are hiring.