This Week in Cryptocurrency Jobs: Issue 453
This week's issue features new jobs at Spearbit, Wintermute, Fidelity Digital Assets, Arrakis Finance, Biconomy, Status and others, and a profile on Floor.
By Cryptocurrency Jobs
· 8 min read
This issue is brought to you by NEWFORUM.
Join the NEWFORUM #IdentityHackathon, 14-29th September!
Partnering with Newcoin.org, Ceramic, Disco.xyz, 1kx, Gitcoin, Jokerace, Sismo, EAS, Intuition, Lit Protocol, CyberConnect, Orbis, Guild.xyz and more, with 250k+ in tokens, cash, bounties and other prizes, and top Judges and Mentors!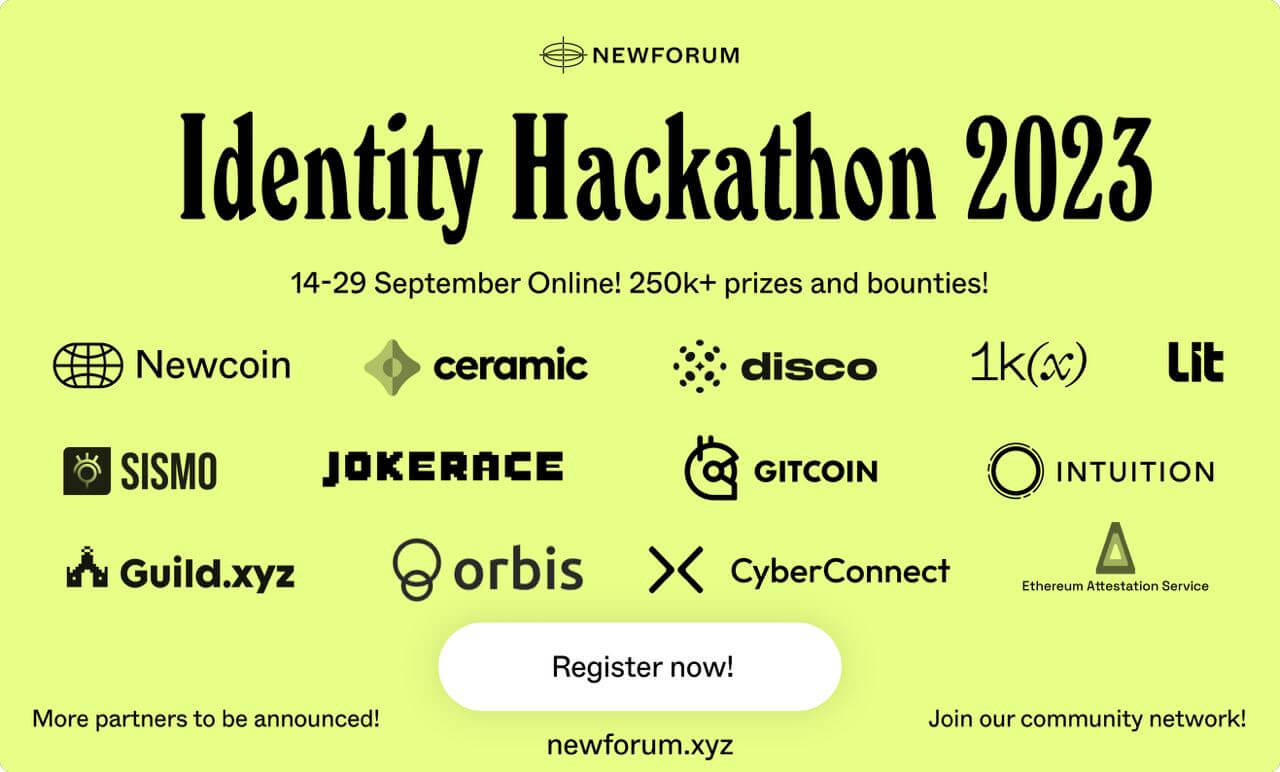 Check out our Twitter space for more information!
Come and build out the foundations of the identity and reputation stack and learn why it is the new big wave in web3, for social, AI, marketplaces, governance and entertainment! Bring your creativity and builder frens!
---
Featured jobs
---
Latest jobs
---
Company spotlight
This week I highlight Floor.
Floor's mission is to make web3 accessible to everyone.
They believe web3 will change the internet forever, but that the tools here today simply won't cut it to welcome millions of new users.
Great products can simplify complex new technologies and unlock their power for the world. They're building one of these products, beginning with helping users to understand the world of NFTs, with their sights set to much more.
Floor is loved by 10s of thousands of users in web3 today and they're just getting started.
---
Learn
The world of blockchain & cryptocurrencies made simple. Brought to you by our friends at Decrypt.
---
Offbeat
Article: Modular Smart Contract Account Architecture and Challenges by Rui, SevenX Ventures.
Event: Recordings from the Rust x Ethereum day by Paradigm are now live on YouTube.
Shoutouts: Congrats to frens at Octav (they're hiring!) on their seed round, and OpenCover (they're hiring!) on their investment from the Base Ecosystem Fund led by Coinbase Ventures.
---
Together with our partners
Join us as a partner and friend in growing the blockchain ecosystem and building our decentralized future.
---
Get involved
We enable talented humans and companies of every size to work together to make positive and lasting contributions to the world and build our decentralized future. If you believe in our mission, share Cryptocurrency Jobs with as many people as possible.
Share. Subscribe. Tweet. Tell a friend. That's how we grow the crypto ecosystem together, and help usher in the decentralized future.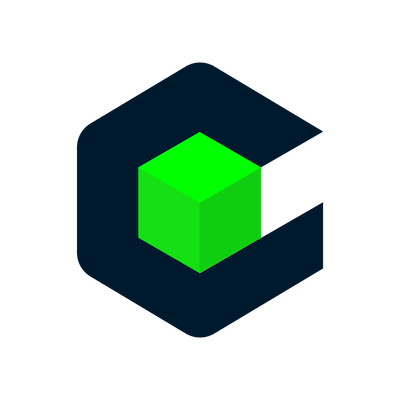 Name

Cryptocurrency Jobs

Twitter
I'm Daniel, the founder of Cryptocurrency Jobs. My mission is to bring talented humans together to help build our decentralized future.