This Week in Cryptocurrency Jobs: Issue 428
This week's issue features new jobs at Zora, Edge & Node, karpatkey, Lattice, Ryder, Livepeer, Archimedes Finance and others, and a profile on Blackpool.
By Cryptocurrency Jobs
· 7 min read
Featured jobs
---
Latest jobs
---
Company spotlight
This week I highlight BlackPool.
BlackPool Finance is a decentralised fund for NFTs. They invest and play in the NFTs market. They manage a wide range of digital assets from sports cards to chess pieces. In their gaming vertical they are competitively playing and leading on Sorare (Fantasy Football) and Immortal (Chess). Their main focus is currently gaming, but they are exploring more verticals to add to our NFT fund, i.e. music.
BlackPool is made up of an ambitious group of industry experts, crypto veterans and community builders, passionate about democratising access to the competitive NFTs market, giving their community the opportunity to reap the rewards.
They are part of the Stake Capital Group, a venture fund with $1B+ AUM group run by a team of Blockchain and DeFi pioneers, focused on building the next generation companies in the web3 space.
---
Learn
The world of blockchain & cryptocurrencies made simple. Brought to you by our friends at Decrypt.
---
Offbeat
Event: mevconomics.wtf, March 24, hosted by Flashbots and ETHGlobal. A dive deep into the economics of MEV.
Report: The State of DeFi Insurance Alternatives (DeFi Cover) 2023 by OpenCover.
Shoutout: Congrats to our friends at prePO on the launch of their platform, and first-ever pre-token market, which lets anyone trade the upcoming $ARB token before it goes public. (They're hiring!)
---
Together with our partners
Join us as a partner and friend in growing the blockchain ecosystem and building our decentralized future.
---
Get involved
We enable talented humans and companies of every size to work together to make positive and lasting contributions to the world and build our decentralized future. If you believe in our mission, share Cryptocurrency Jobs with as many people as possible.
Share. Subscribe. Tweet. Tell a friend. That's how we grow the crypto ecosystem together, and help usher in the decentralized future.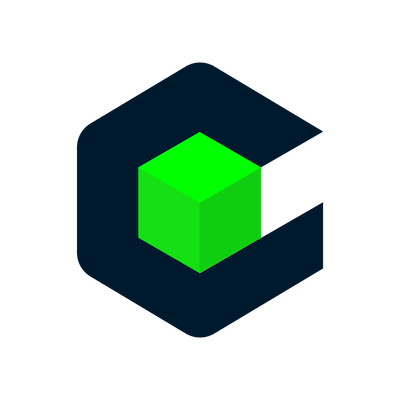 Name

Cryptocurrency Jobs

Twitter
I'm Daniel, the founder of Cryptocurrency Jobs. My mission is to bring talented humans together to help build our decentralized future.