This Week in Cryptocurrency Jobs: Issue 427
This week's issue features new jobs at WalletConnect, Offchain Labs, Bebop, Coinshift, De.Fi, Wintermute and others, and a profile on M11 Credit.
By Cryptocurrency Jobs
· 7 min read
This issue is brought to you by prePO, the world's first decentralized trading platform for pre-IPO stocks and pre-IDO tokens.
prePO allows anyone to go long or short on SpaceX, MetaMask, Arbitrum, and more!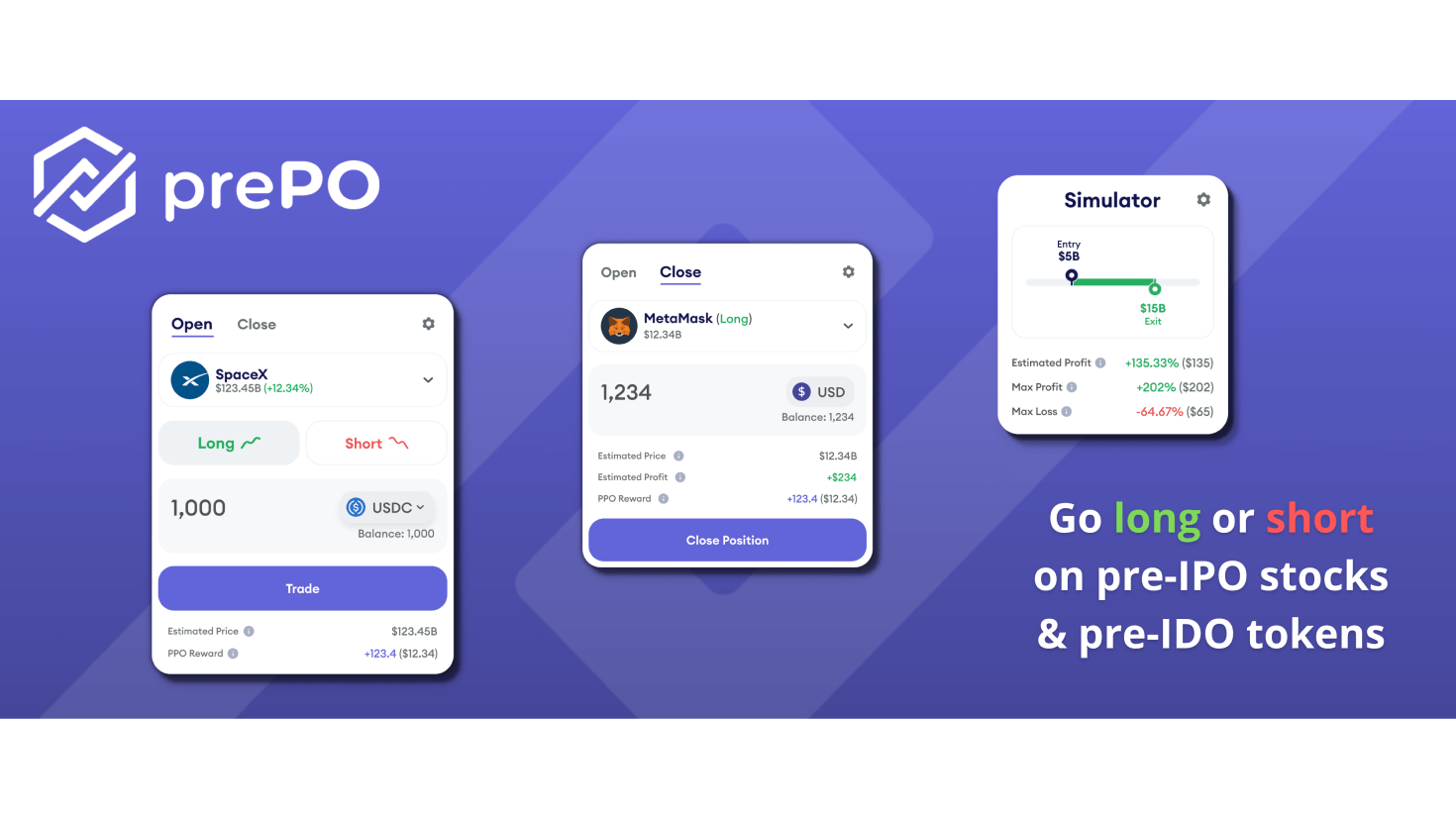 Stay updated about prePO's upcoming launch on Twitter / Discord / Telegram.
prePO is also hiring! Join their mission to democratize pre-public investing.
---
Featured jobs
---
Latest jobs
---
Company spotlight
This week I highlight M11 Credit.
M11 Credit operates at the forefront of bringing traditional capital markets on-chain by providing fixed income investment opportunities and credit solutions to established and profitable (crypto-native) companies.
M11 Credit is part of the M11 Group, a global blockchain and crypto-native investment firm founded in 2015 with headquarters in Amsterdam.
---
Learn
The world of blockchain & cryptocurrencies made simple. Brought to you by our friends at Decrypt.
---
Offbeat
Newsletter: Layer 2 Weekly Roundup - A weekly recap covering the most important updates across the Layer 2 ecosystem by Liam, Scroll.
Shoutout: Congrats to Nascent on the alpha version release of their newest open source security tool, Pyrometer. Pyrometer is a next-generation security tool for analyzing smart contracts.
Afterthought:
---
Together with our partners
Join us as a partner and friend in growing the blockchain ecosystem and building our decentralized future.
---
Get involved
We enable talented humans and companies of every size to work together to make positive and lasting contributions to the world and build our decentralized future. If you believe in our mission, share Cryptocurrency Jobs with as many people as possible.
Share. Subscribe. Tweet. Tell a friend. That's how we grow the crypto ecosystem together, and help usher in the decentralized future.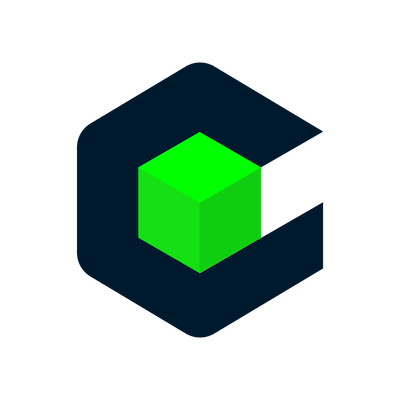 Name

Cryptocurrency Jobs

Twitter
I'm Daniel, the founder of Cryptocurrency Jobs. My mission is to bring talented humans together to help build our decentralized future.