This Week in Cryptocurrency Jobs: Issue 419
This week's issue features new jobs at CoW Protocol, Nethermind, Subspace Labs, WalletConnect, Blackpool and others, and a profile on Aurora.
By Cryptocurrency Jobs
· 7 min read
This issue is brought to you by prePO, the world's first decentralized trading platform for pre-IPO stocks and pre-IDO tokens.
prePO allows anyone to go long or short on SpaceX, Reddit, MetaMask, Arbitrum, and more!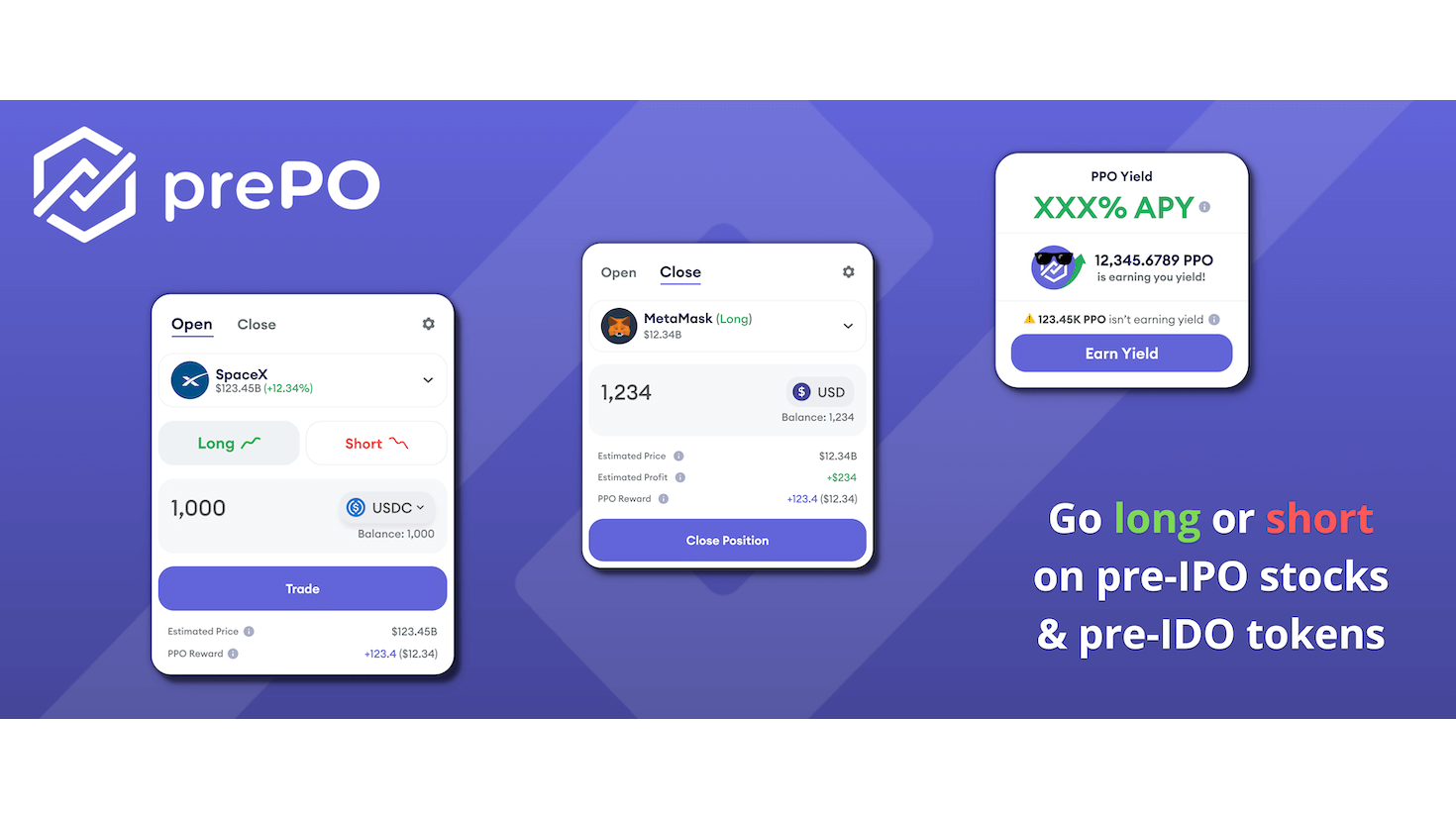 Stay updated about prePO's upcoming launch on Twitter / Discord / Telegram, and acquire yield-earning PPO tokens by participating in their ongoing public sale.
prePO is also hiring! Join their mission to democratize pre-public investing.
---
Featured jobs
---
Latest jobs
---
Company spotlight
This week I highlight Aurora.
Aurora builds an Ethereum-compatible network with increased scaling and lower transaction costs.
Aurora Labs has created the Aurora Ecosystem which mainly consists of two components: Rainbow Bridge and Aurora Engine. Rainbow Bridge is a fully trustless and decentralized bridge that interconnects Ethereum and NEAR ecosystems. Aurora Engine is an EVM built on the NEAR Protocol, delivering a turn-key solution for developers to operate their apps on an Ethereum-compatible, high-throughput, scalable and future-safe platform, with low transaction costs for their users.
---
Learn
The world of blockchain & cryptocurrencies made simple. Brought to you by our friends at Decrypt.
---
Hackathons
Connect with a community of talented hackers, learn new tech, build cool projects, and earn exciting prizes! Brought to you by our friends at Gitcoin.
---
Offbeat
Career: A few tips to help turn your Web3 passion into a day job (and a few things you should never do) by Melissa Quinn, UMA.
Grants: The Ethereum Foundation is sponsoring a wave of grants to support Ethereum-related academic work. This grants round has up to $1M in total available funds. Proposals are due 23:59 UTC February 27th, 2023.
Newsletter: Layer 2 Weekly Roundup - A weekly recap covering the most important updates across the Layer 2 ecosystem by Liam, Scroll.
Report: Electric Capital's Developer Report is an effort to quantify the developer activity happening in the crypto / web3 ecosystems.
---
Together with our partners
Join us as a partner and friend in growing the blockchain ecosystem and building our decentralized future.
---
Get involved
We enable talented humans and companies of every size to work together to make positive and lasting contributions to the world and build our decentralized future. If you believe in our mission, share Cryptocurrency Jobs with as many people as possible.
Share. Subscribe. Tweet. Tell a friend. That's how we grow the crypto ecosystem together, and help usher in the decentralized future.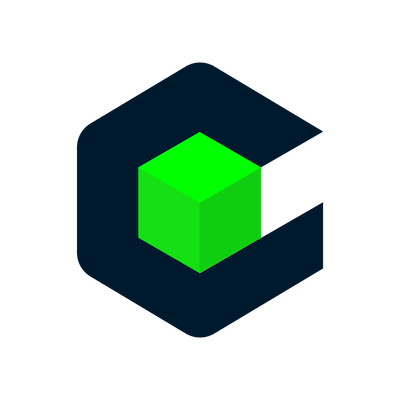 Name

Cryptocurrency Jobs

Twitter
I'm Daniel, the founder of Cryptocurrency Jobs. My mission is to bring talented humans together to help build our decentralized future.