This Week in Cryptocurrency Jobs: Issue 411
This week's issue features new jobs at Flashbots, Zest Protocol, Aldrin Labs, Evmos, Staking Rewards, WalletConnect and others, and a profile on Neon Labs.
By Cryptocurrency Jobs
· 8 min read
This week's issue is brought to you by OpenCover.
Your keys, your coins, your risk.
The "centralized anything is evil by default, use DeFi and self-custody" ethos did very well this week, but remember that it too has risks — Vitalik Buterin.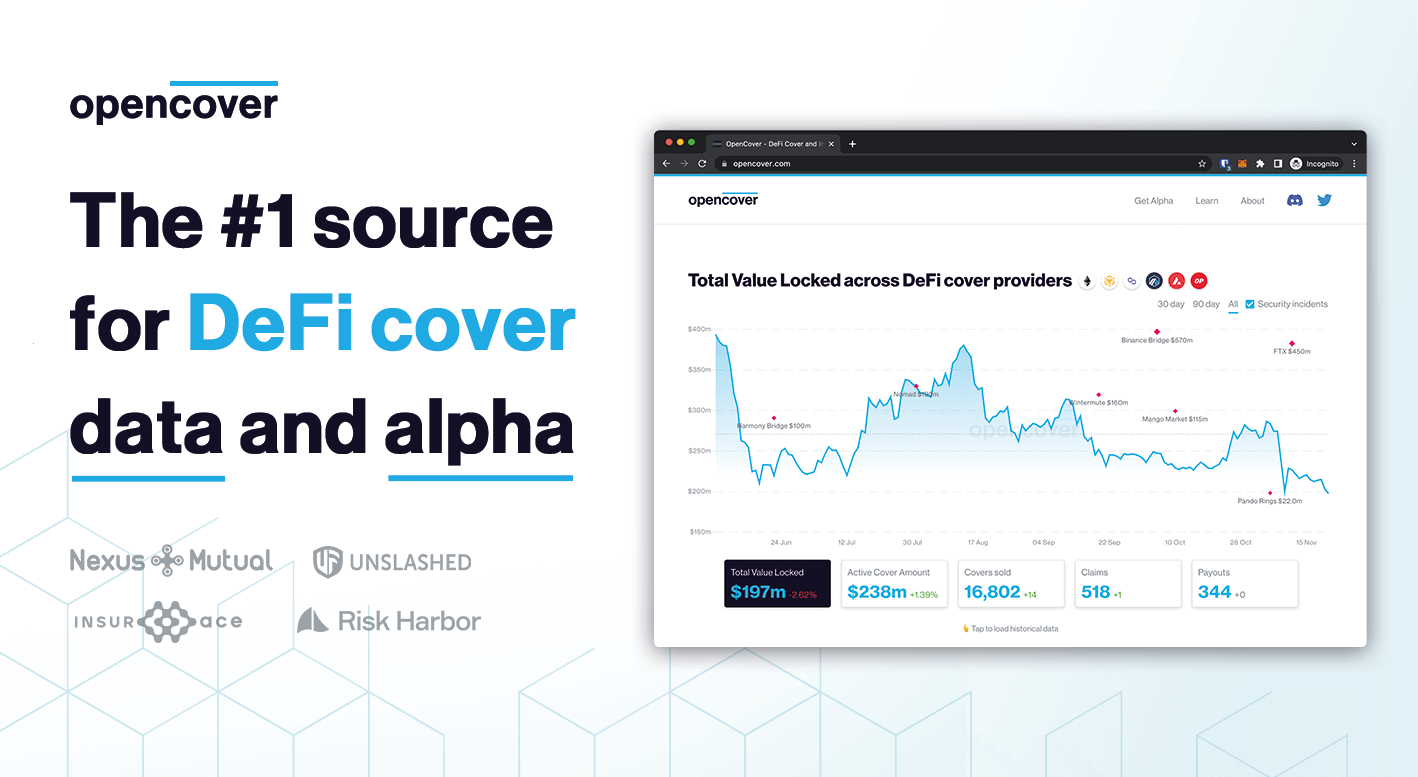 DeFi risk mitigation is an open problem and the DeFi insurance (aka DeFi cover) industry is growing fast.
OpenCover provides standardized, unbiased, data to compare cover providers and derisk your portfolio for free.
ps. OpenCover is hiring. They're assembling a world-class team of researchers, engineers and business leaders passionate about de-risking DeFi to drive the next wave of adoption. Join them!
---
Featured jobs
---
Latest jobs
---
Company spotlight
This week I highlight Neon Labs.
Neon EVM is a high-performance, open-source platform for launching decentralized applications on the Solana blockchain using the same programming languages and developer tooling as Ethereum. Ethereum developers can scale performance and access new liquidity without significant code changes, and build scalable applications from day one.
---
Learn
The world of blockchain & cryptocurrencies made simple. Brought to you by our friends at Decrypt.
---
Hackathons
Connect with a community of talented hackers, learn new tech, build cool projects, and earn exciting prizes! Brought to you by our friends at Gitcoin.
---
Offbeat
ICYMI: Introducing the talent collective on Cryptocurrency Jobs. Create a free profile in minutes. I'll share your information with teams, recruiters, and partners within the Cryptocurrency Jobs network. I or someone within the network will reach out if there's an opportunity that may be suitable.
Afterthought:
---
Together with our partners
Join us as a partner and friend in growing the blockchain ecosystem and building our decentralized future.
---
Get involved
We enable talented humans and companies of every size to work together to make positive and lasting contributions to the world and build our decentralized future. If you believe in our mission, share Cryptocurrency Jobs with as many people as possible.
Share. Subscribe. Tweet. Tell a friend. That's how we grow the crypto ecosystem together, and help usher in the decentralized future.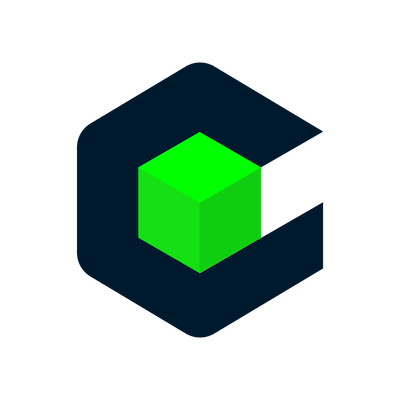 Name

Cryptocurrency Jobs

Twitter
I'm Daniel, the founder of Cryptocurrency Jobs. My mission is to bring talented humans together to help build our decentralized future.