This Week in Cryptocurrency Jobs: Issue 403
This week's issue features new jobs at Doodles, Synthetix, Injective Labs, Push Protocol, Coinshift, Onramper and others, and a profile on Volt Capital.
By Cryptocurrency Jobs
· 7 min read
Featured jobs
---
Latest jobs
---
Company spotlight
This week I highlight Volt Capital.
Volt Capital is a San Francisco-based venture capital firm focused on founders who are reimagining money, gaming, computing, and culture. Since its launch in 2021, by Managing Partner Soona Amhaz, Volt Capital has made 35+ investments in early-stage crypto companies and protocols like Nansen, Magic Eden, LayerZero, Magic, and Coinshift (hiring!).
---
Learn
The world of blockchain & cryptocurrencies made simple. Brought to you by our friends at Decrypt.
---
Hackathons
Connect with a community of talented hackers, learn new tech, build cool projects, and earn exciting prizes! Brought to you by our friends at Gitcoin.
---
Offbeat
Article: DAOs are not corporations: where decentralization in autonomous organizations matters by Vitalik Buterin.
Newsletter: Layer 2 Weekly Roundup - A weekly recap covering the most important updates across the Layer 2 ecosystem by Liam, Scroll.
Shoutout: Massive congrats to our friends at Push Protocol (they're hiring!) on their rebrand, and Safe on the launch of SafeDAO and Safe Token.
---
Together with our partners
Join us as a partner and friend in growing the blockchain ecosystem and building our decentralized future.
---
Get involved
We enable talented humans and companies of every size to work together to make positive and lasting contributions to the world and build our decentralized future. If you believe in our mission, share Cryptocurrency Jobs with as many people as possible.
Share. Subscribe. Tweet. Tell a friend. That's how we grow the crypto ecosystem together, and help usher in the decentralized future.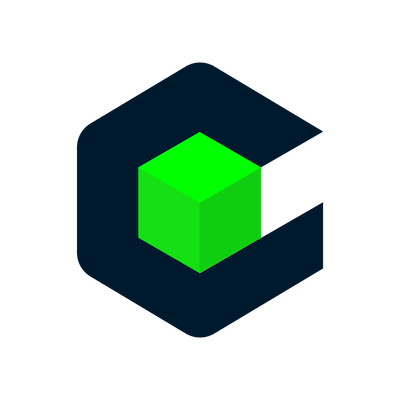 Name

Cryptocurrency Jobs

Twitter
I'm Daniel, the founder of Cryptocurrency Jobs. My mission is to bring talented humans together to help build our decentralized future.