This Week in Cryptocurrency Jobs: Issue 402
This week's issue features new jobs at Across, Vesta, Perpetual Protocol, HashCloak, Zeal, Aragon, Phantom and others, and a profile on Aragon.
By Cryptocurrency Jobs
· 8 min read
Featured jobs
---
Latest jobs
---
Company spotlight
This week I highlight Aragon.
Aragon Association is a small, remote-only team of people that spans a broad range of backgrounds, interests, and geographies. We're entrepreneurs and Ph.D.s, craft beer and coffee lovers, troublemakers and problem solvers, living across the US, EU, Asia and everywhere in between, who are designing and building unstoppable tooling for the creation and management of decentralized autonomous organizations.
Aragon Association has overseen the production of the leading smart contract framework for DAOs, with toolkits for developers to seamlessly integrate their own apps with DAO functionality.
---
Learn
The world of blockchain & cryptocurrencies made simple. Brought to you by our friends at Decrypt.
---
Hackathons
Connect with a community of talented hackers, learn new tech, build cool projects, and earn exciting prizes! Brought to you by our friends at Gitcoin.
---
Offbeat
Afterthought:
---
Together with our partners
Join us as a partner and friend in growing the blockchain ecosystem and building our decentralized future.
---
Get involved
We enable talented humans and companies of every size to work together to make positive and lasting contributions to the world and build our decentralized future. If you believe in our mission, share Cryptocurrency Jobs with as many people as possible.
Share. Subscribe. Tweet. Tell a friend. That's how we grow the crypto ecosystem together, and help usher in the decentralized future.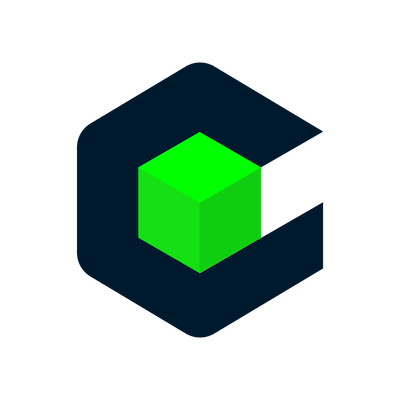 Name

Cryptocurrency Jobs

Twitter
I'm Daniel, the founder of Cryptocurrency Jobs. My mission is to bring talented humans together to help build our decentralized future.