This Week in Cryptocurrency Jobs: Issue 395
This week's issue features new jobs at Coinshift, StableNode, Boardroom, Status, Monax Labs, Maple Finance and others, and a profile on Bitrefill.
By Cryptocurrency Jobs
· 8 min read
Featured jobs
---
Latest jobs
---
Company spotlight
This week I highlight Bitrefill.
Bitrefill is the world's largest crypto-only e-commerce site.
Their mission is to allow people to live on cryptocurrency as easily as possible, with no bank or exchange account required. They currently offer bill payments, digital gift cards, mobile refills and Lightning networking services for Bitcoin. They've grown to serve customers in 170+ countries, with a team of 53.
---
Learn
The world of blockchain & cryptocurrencies made simple. Brought to you by our friends at Decrypt.
---
Hackathons
Connect with a community of talented hackers, learn new tech, build cool projects, and earn exciting prizes! Brought to you by our friends at Gitcoin.
---
Offbeat
Article: The right to never be forgotten: How blockchains square with privacy by Antonio García Martínez.
Blog: Sufficient Decentralization: A Playbook for web3 Builders and Lawyers by Marc Boiron.
---
Together with our partners
Join us as a partner and friend in growing the blockchain ecosystem and building our decentralized future.
---
Get involved
We enable talented humans and companies of every size to work together to make positive and lasting contributions to the world and build our decentralized future. If you believe in our mission, share Cryptocurrency Jobs with as many people as possible.
Share. Subscribe. Tweet. Tell a friend. That's how we grow the crypto ecosystem together, and help usher in the decentralized future.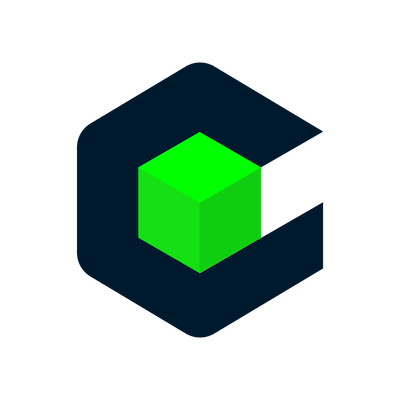 Name

Cryptocurrency Jobs

Twitter
I'm Daniel, the founder of Cryptocurrency Jobs. My mission is to bring talented humans together to help build our decentralized future.