This Week in Cryptocurrency Jobs: Issue 389
This week's issue features new jobs at Gnosis Safe, Footprint Analytics, Lattice, Vite Labs, Coinshift, Llama Corp and others, and a profile on Coinshift.
By Cryptocurrency Jobs
· 7 min read
This issue is brought to you by CryptoTaxCalculator.
CryptoTaxCalculator is building a platform that makes understanding your crypto tax obligations simple. Their platform helps identify, track and organize all your crypto activity across hundreds of exchanges, chains and wallets with ease and accuracy.
The team's aim is to help crypto users by providing clear and secure records of their crypto activity so that they can relax come tax time!
Use the coupon code CJOBS30 to get 30% your first year with CryptoTaxCalculator. Offer expires 31st July 2022.
---
Featured jobs
---
Latest jobs
---
Company spotlight
This week I highlight Coinshift.
Coinshift is a leading non-custodial treasury management platform built on top of Gnosis Safe. It provides a smart and sophisticated user experience layer to manage treasury ops in an efficient manner.
Coinshift is a hyper-growth business targeting an immediate $100+ billion market with a very ambitious vision and roadmap. They manage billions of dollars in assets currently, and strongly believe it's still day 1 for Coinshift. They're backed by best-in-class VC investors globally. They are and want to be run as a technology company, not a financial service provider, and they build their culture around core values of ambition, collaboration, entrepreneurship, transparency, and meritocracy.
---
Learn
The world of blockchain & cryptocurrencies made simple. Brought to you by our friends at Decrypt.
---
Hackathons
Connect with a community of talented hackers, learn new tech, build cool projects, and earn exciting prizes! Brought to you by our friends at Gitcoin.
---
Offbeat
Afterthought:
---
Together with our partners
Join us as a partner and friend in growing the blockchain ecosystem and building our decentralized future.
---
Get involved
We enable talented humans and companies of every size to work together to make positive and lasting contributions to the world and build our decentralized future. If you believe in our mission, share Cryptocurrency Jobs with as many people as possible.
Share. Subscribe. Tweet. Tell a friend. That's how we grow the crypto ecosystem together, and help usher in the decentralized future.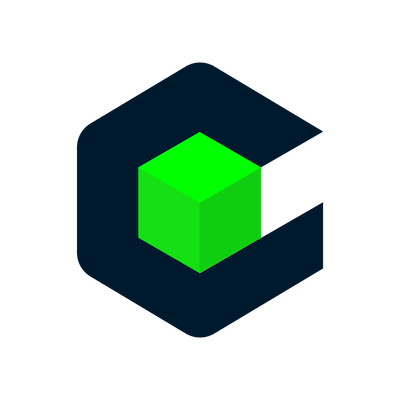 Name

Cryptocurrency Jobs

Twitter
I'm Daniel, the founder of Cryptocurrency Jobs. My mission is to bring talented humans together to help build our decentralized future.