This Week in Cryptocurrency Jobs: Issue 385
This week's issue features new jobs at Jet Protocol, Kaiko, Aave Grants DAO, Footprint Analytics, prePO and others, and a profile on Talisman.
By Cryptocurrency Jobs
· 7 min read
Featured jobs
---
Latest jobs
---
Company spotlight
This week I highlight Talisman.
Talisman is a user-friendly web3 wallet that allows anybody to take control of their crypto assets and explore a new world of composable, multi-chain applications on Polkadot.
Co-founded in April 2021 by web3 veterans with a cumulative 12 years experience building crypto products, Talisman has just launched its public beta. Now is an incredibly exciting time to join Talisman.
The team have their sights set on the mass-market and are entering into a growth phase. You'll have the opportunity to work with a world-class team and learn a lot as they journey from 5000 to 1,000,000 users.
---
Learn
The world of blockchain & cryptocurrencies made simple. Brought to you by our friends at Decrypt.
---
Hackathons
Connect with a community of talented hackers, learn new tech, build cool projects, and earn exciting prizes! Brought to you by our friends at Gitcoin.
---
Offbeat
Blog post: Choose Your Own Adventure by Anthony Sassano, The Daily Gwei.
Afterthought:
---
Together with our partners
Join us as a partner and friend in growing the blockchain ecosystem and building our decentralized future.
---
Get involved
We enable talented humans and companies of every size to work together to make positive and lasting contributions to the world and build our decentralized future. If you believe in our mission, share Cryptocurrency Jobs with as many people as possible.
Share. Subscribe. Tweet. Tell a friend. That's how we grow the crypto ecosystem together, and help usher in the decentralized future.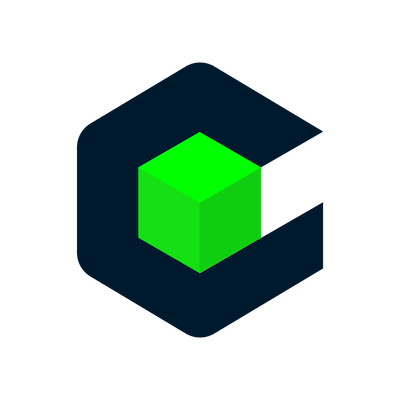 Name

Cryptocurrency Jobs

Twitter
I'm Daniel, the founder of Cryptocurrency Jobs. My mission is to bring talented humans together to help build our decentralized future.