This Week in Cryptocurrency Jobs: Issue 364
This week's issue features 98 new jobs at Anchorage, Matter Labs, Mojito, Manta Network, Silo Finance, Parcel and others, and a profile on Forefront.
By Cryptocurrency Jobs
· 8 min read
I can't thank you enough for your continued support and for being part of Cryptocurrency Jobs. I look forward to seeing what we do together in 2022.
I wish you wagmi vibes, health, and happiness for the new year!
-Daniel
---
Featured jobs
---
Latest jobs
---
Company spotlight
This week I highlight Forefront.
Forefront is the premier social token community, creating and curating resources and spaces to help tokenized communities thrive. They are pioneers exploring & building at the forefront of the Web3 playground.
Forefront's mission is to be the leading platform for insight across the social token community. Lively community, an unrivaled content engine, and a rich culture of experimentation.
---
Offbeat
Article: Defining the web3 stack by Nader Dabit, Edge & Node.
Newsletter: Simple & Short Guide (Not Only) For The Crypto Noobs by Matti, Zee Prime Capital.
Twitter: How to make a jump from Web2 hacking to Web3 hacking? by Adrian Hetman.
Afterthought:
---
Together with our partners
ChainSafe Systems, a blockchain R&D firm on a mission to realize the potential of Web3 infrastructure through sustainable, open-source development.
The Daily Gwei, education, tools and resources to keep you in the loop with everything happening in the Ethereum ecosystem.
The University of Nicosia, the leading university globally in the digital currency and blockchain field.
Join us as a partner and friend in growing the blockchain ecosystem and building our decentralized future.
---
Get involved
We enable talented humans and companies of every size to work together to make positive and lasting contributions to the world and build our decentralized future. If you believe in our mission, share Cryptocurrency Jobs with as many people as possible.
Share. Subscribe. Tweet. Tell a friend. That's how we grow the crypto ecosystem together, and help usher in the decentralized future.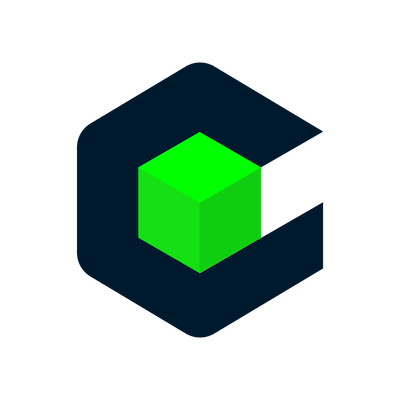 Name

Cryptocurrency Jobs

Twitter
I'm Daniel, the founder of Cryptocurrency Jobs. My mission is to bring talented humans together to help build our decentralized future.