This Week in Cryptocurrency Jobs: Issue 308
This week's issue features 33 new jobs at Complement Capital, Chainlink, Fluence Labs, mStable and others, and a profile on Bitpanda.
By Cryptocurrency Jobs
· 5 min read
Featured jobs
Latest jobs
Company spotlight
This week I highlight Bitpanda.
Bitpanda is Europe's leading retail broker for buying and selling cryptocurrencies. Their mission is to tear down the barriers to personal finance and bring traditional financial products into the 21st century.
Join their international team in the heart of Vienna to help shape the future of investing.
Hackathons
Connect with a community of talented hackers, learn new tech, build cool projects, and earn exciting prizes! Brought to you by our friends at Gitcoin.
Offbeat
Bitcoin: Brink, an independent nonprofit organization, has launched to fund and support open source Bitcoin protocol development. Brink will support and mentor new contributors through their fellowship program, and support the work of established engineers through their grants program.
Ethereum: The Daily Gwei by Anthony Sassano now has an entire ecosystem around it to help you learn about all things Ethereum.
Together with our partners
Join us as a partner and friend in growing the blockchain ecosystem and building our decentralized future.
Get involved
We enable talented humans and companies of every size to work together to make positive and lasting contributions to the world and build our decentralized future. If you believe in our mission, share Cryptocurrency Jobs with as many people as possible.
Share. Subscribe. Tweet. Tell a friend. That's how we grow the crypto ecosystem together, and help usher in the decentralized future.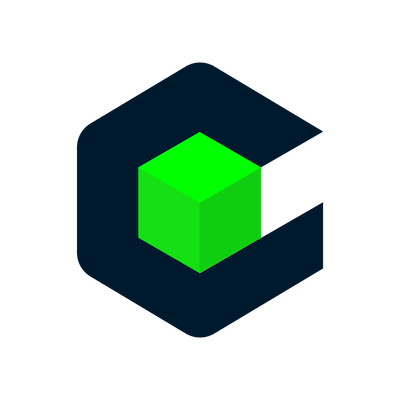 Name

Cryptocurrency Jobs

Twitter
I'm Daniel, the founder of Cryptocurrency Jobs. My mission is to bring talented humans together to help build our decentralized future.