Introducing: Donate in Crypto
Help people in need around the world, and support the causes you care about. Make a donation in crypto to a nonprofit.
By Cryptocurrency Jobs
· 9 min read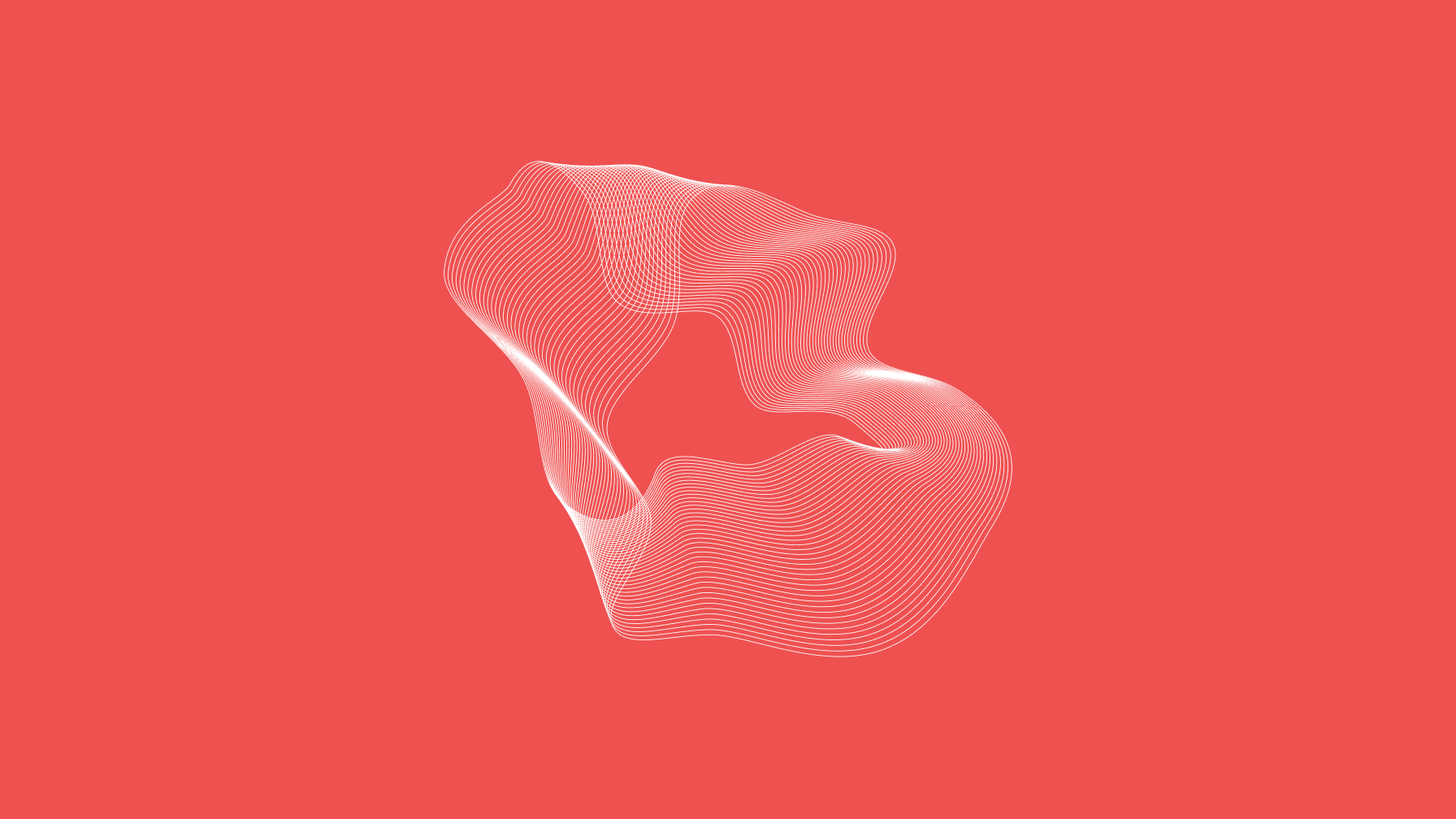 I'm excited by the promise and potential of blockchain technology to drive social impact and provide nonprofits with new sources of funding.
Over the past few years, a few nonprofits have been early adopters and accepted donations in cryptocurrency.
Save the Children was one of the first nonprofits to accept cryptocurrency in 2013, and the Royal National Lifeboat Institution was the first major charity in the UK to accept bitcoin donations.
Fidelity Charitable began to accept cryptocurrency in 2015, and donors have contributed $106 million since then.
It's also been two years since the Pineapple Fund was created by an anonymous donor, Pine, as an experiment in cryptocurrency philanthropy. Pine donated 5104 bitcoins, at a value of $55 million, to 60 charities. Their generosity and role in cryptocurrency giving should not be forgotten.
As cryptocurrency donations continue to grow, more nonprofits across sectors - financial inclusion, environment, education, health, human rights, open-source software, democracy, and governance - now accept donations in cryptocurrency.
With Donate in Crypto, I want to raise awareness of the benefits of cryptocurrency giving and showcase the innovative nonprofits that embrace this transformative technology.
I also hope this project can help ongoing efforts and change the narrative that the use of bitcoin and other cryptocurrencies are only for illicit activities.
The benefits of accepting cryptocurrency donations for nonprofits
More nonprofits are beginning to accept donations in cryptocurrency. The potential benefits include:
Lower transaction fees, faster processing times, and payment transparency. Cryptocurrency donations have lower transaction fees than traditional payment methods. This means more funds can be used for aid. Donations can also be traced from donor to recipient.
A new source of funding. Cryptocurrencies unlock a new community of donors and allow a new generation of supporters the opportunity to help people in need. In a survey conducted by The Harris Poll on behalf of Blockchain Capital: "Younger demographics are leading in terms of Bitcoin awareness, familiarity, perception, conviction, propensity to purchase, and ownership rates."
Marketing and brand awareness. A nonprofit can position itself as innovative and forward-thinking by accepting donations in crypto, and help increase transparency and trust in philanthropy.
Access to global funding. In crypto, there are no geographic borders. Anyone, anywhere in the world can donate cryptocurrency to support the causes they care about. Crypto also helps nonprofits move money more easily across borders, and in time-sensitive missions, crypto offers faster transfer times than traditional methods.
Easy to use platforms. There are several platforms that nonprofits can use to accept cryptocurrency donations. The most popular platforms are BitPay, Coinbase Commerce, and The Giving Block.
Nonprofits - in their own words
In addition to the benefits of accepting donations in crypto, the use of blockchain, the technology that enables the existence of cryptocurrency, has the potential to transform charitable giving and aid distribution.
In the report, Blockchain for Social Impact: Moving Beyond the Hype, the authors conclude:
The benefits of donating cryptocurrency to nonprofits
As a donor, there are several potential benefits when you donate in bitcoin and other cryptocurrencies to a nonprofit. These include:
Maximize your impact. Give crypto directly to a nonprofit, and more of your donation can go to the causes you care about as transaction fees are lower than traditional payment methods, such as by credit card or Paypal.
Donate more, pay less in taxes. In the United States, and many other jurisdictions, cryptocurrency donations are treated as property. This means they are not subject to capital gains tax and are tax deductible.
Donate anonymously. Most nonprofits offer you the ability to donate crypto anonymously. Support the causes you care about and maintain your privacy. The Pineapple Fund donated more than $55 million worth of bitcoin to charities anonymously.
Donate across borders. Anyone, anywhere in the world can donate crypto to support the causes they care about. Nonprofits accept donations in bitcoin and other digital currencies.
Encourage adoption and transparency. When you donate in crypto, you help promote transparent giving and encourage wider adoption as nonprofits share the benefits of cryptocurrency with their supporters. Most nonprofits have a dedicated page on their website where they educate their supporters on cryptocurrencies and the benefits of cryptocurrency giving.
Donate in Crypto: Key findings
As more nonprofits now accept cryptocurrency donations, I'd like to share some observations about the organizations that I have featured on Donate in Crypto.
Bitcoin and other cryptocurrencies
All nonprofits accept donations in bitcoin.
After bitcoin, ether is the most accepted cryptocurrency followed by Bitcoin Cash and Litecoin.
22% of nonprofits only accept bitcoin while 78% accept multiple cryptocurrencies. The most popular include bitcoin, Bitcoin Cash, and ether. Zcash followed by Monero are the most accepted privacy cryptocurrencies.
Most nonprofits also use bitcoin as a marketing term. You will often see Donate with bitcoin rather than Donate with cryptocurrency on their dedicated crypto donation page even though they accept multiple cryptocurrencies.
Ease of donating in cryptocurrency
Few nonprofits have integrated the ability to accept cryptocurrency donations into their standard donation pages.
Instead, you will often find the option to donate in cryptocurrency under the headings Other Ways To Give, Frequently Asked Questions, or Get Involved.
Unfortunately, this means you may need to spend a few minutes navigating a nonprofit's website to find out if they accept donations in cryptocurrency.
Crypto payment providers
Most nonprofits use a third party platform to accept cryptocurrency donations. The most popular platforms include BitPay, Coinbase Commerce, and The Giving Block. Some nonprofits provide wallet addresses for each currency they support while a few require that you contact them if you want to donate in crypto.
From cryptocurrency to cash
Nearly all nonprofits do not hold cryptocurrencies. Through their payment providers, they immediately convert donated cryptocurrencies into fiat money.
One notable exception is GiveCrypto. GiveCrypto is a nonprofit that distributes cryptocurrency to people living in poverty.
UNICEF has also announced that it will be able to receive, hold and disburse donations of cryptocurrencies ether and bitcoin, through its newly-established UNICEF Cryptocurrency Fund.
Globally recognized nonprofits
Many of the nonprofits that accept donations in cryptocurrency are well-established organizations that are globally recognized. A few examples include the American Red Cross, Greenpeace, Save the Children, Human Rights Foundation, and the Wikimedia Foundation.
Feature: 5 nonprofits that accept donations in cryptocurrency
I'd like to take this opportunity to showcase some of the nonprofits that accept donations in cryptocurrency, and the important work that they do.
Get in touch if you'd like to add your nonprofit to Donate in Crypto, and get your organization in front of the crypto community.
Get involved
In addition to giving the gift of crypto, there are many ways that you can get involved and support the causes you care about.
Take action and use your time and talent to create change.
Encourage the nonprofits you support to accept cryptocurrency. Several nonprofits, such as Charity Navigator, began to accept donations in crypto due to requests from their community.
Share this article and Donate in Crypto to help raise awareness about cryptocurrency giving.
While it's still early days, I'm excited about cryptocurrency and what's possible as more talented people of all demographics and backgrounds from around the world join forces and leave their mark on this space.
This article is for informational purposes only. It is not intended to be, and should not be construed as legal or tax advice. Please consult a tax advisor about the legal or tax consequences of donating in cryptocurrency.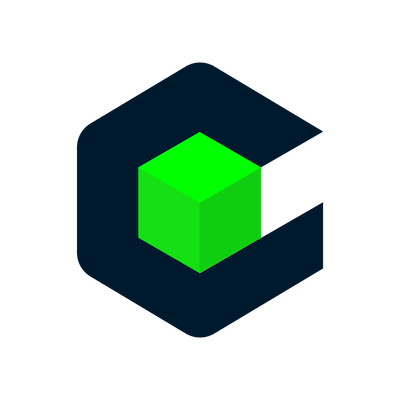 Name

Cryptocurrency Jobs

Twitter
I'm Daniel, the founder of Cryptocurrency Jobs. My mission is to bring talented humans together to help build our decentralized future.